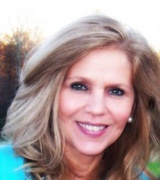 I have been a full time Real Estate Broker since 1991 and I am a top producer in my area.  Whether it's helping you find the perfect home, or assisting you when you decide to sell your home, I can get the job done! I will give you lots of choices and will not rush you into making a decision. I will take you through the entire home buying process from financing and inspections, to choosing a closing attorney, and will keep you informed throughout the transaction. My goal is to provide excellent service to my clients and customers. I know I have obtained that goal because much of my business is due to referrals from previous clients. It is a great compliment when my clients recommend me to their friends and family members.
My desire is to make your buying and/or selling experience as pleasant and easy as possible. I pride myself on honesty and integrity and will work diligently to help you achieve your goal of finding the perfect home. So whether you have, or are in the market for a small bungalow, a sprawling family home, or vacant land, you can count on me to be there for you. Give me a call today!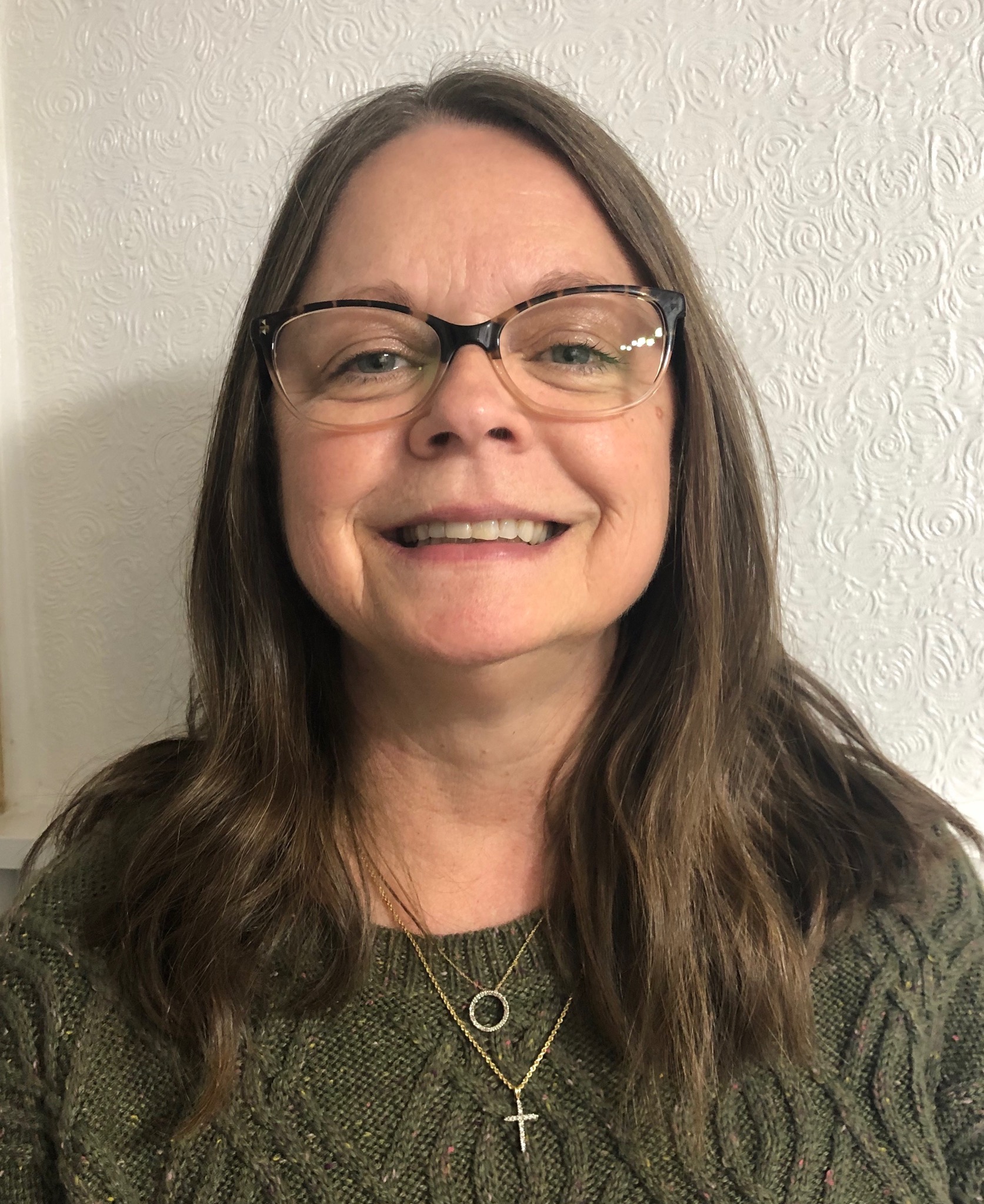 I have worked in customer service and human resources roles for over thirty years. I recently obtained my broker's license and am excited to pursue the next phase of my professional life.
When I am not working, most of my free time is devoted to church-related activities. I enjoy serving in the mission field and assisting with youth-related mission work. I believe helping others is our highest calling.
Tackling the real estate market can be a daunting endeavor. Wheather you're a first-time home buyer, renter, or longtime homeowner looking to downsize, every real estate transaction provides its own unique set of circumstances.
I'm ready to work with you every step of the way through getting your property surveyed, securing a buyer, or finding a lender to assist you with purchasing your dream home. Let's get to work for you!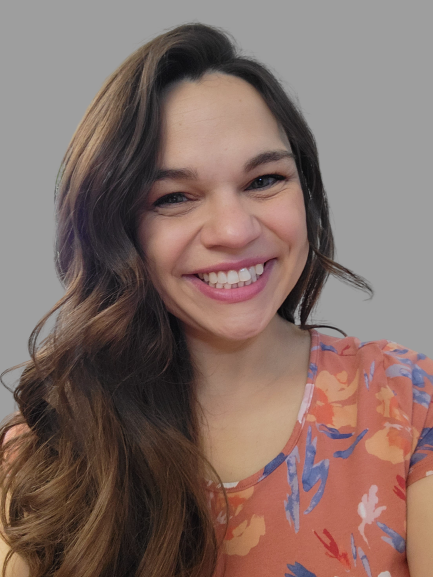 Judith Sullivan started her real estate career not as a realtor, but as an investor. Focusing on income producing properties, off-market "junkers" that need serious rehab, and rental houses, Judith has first hand experience with making properties make money.
Now Judith offers that expertise to other investors, helping them find, rehab, and rent properties that create wealth. Email Judith if you'd like more information on how to start investing in real estate, or build your portfolio of income producing properties.
Questions?.... Drop me a line.